State House, Room 546-2 Boston, Massachusetts 02133 -Telephone (617) 727-2966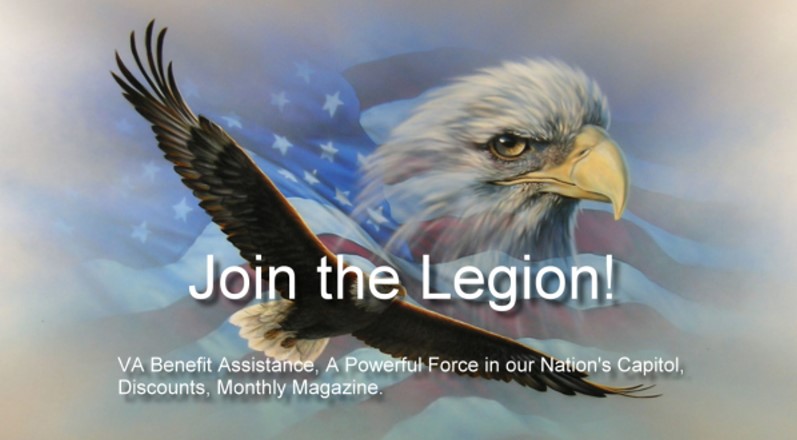 Each year, American Legion department service officers help thousands of veterans receive VA benefits they earned through service to their country. The Legion conducts, promotes and supports hundreds of career fairs for veterans and transitioning service members, bringing employers face to face with job hunters. Legion staff lobbies Congress for better quality of life for U.S. military personnel.
Need Help with a VA Claim? Not getting the benefits you earned?
Contact the American Legion Service Officers for Assistance.
American Legion DSO
JFK Federal Building Room 1500D
Boston, MA 02203
(617) 303-5694
---
American Legion DSO
380 Westminster St Suite 204A
Providence. RI 02903
(401) 223-3685
---
About Us
---
The American Legion was chartered and incorporated by Congress in 1919 as a patriotic veterans organization devoted to mutual helpfulness. It is the nation's largest wartime veterans service organization, committed to mentoring youth and sponsorship of wholesome programs in our communities, advocating patriotism and honor, promoting strong national security, and continued devotion to our fellow service members and veterans.
Join The American Legion
---
Membership in the American Legion offers many benefits that include involvement in community programs, a voice in Washington DC, investment in children activities, education, and camaraderie. Of course, our main focus is for veteran's rights and their families. Which is why we continue to lobby in Washington for veterans, current service men and women, and Americanism. The American Legion is the largest veteran's organization.
Five Year Strategic Plan
---
The National Organization has approved our plan as presented in August. The next step in the plan is to set out the hows. As the plan is written it tells use what we are to do the committee will be working on timeframe and where appropriate the how of accomplishing each task.
Constitution and By-Laws
---
The Constitution and by-laws of the American Legion, Dept. of Mass are available for viewing or download by clicking here
News and Events

The American Legion Department of Massachusetts
Membership Meeting, Department Executive Board
The next meeting will be at the Dudley-Gendron Post 414, 156 Boston Post Road, Sutton, MA 01590,
on Saturday January 20, 2018.
Membership Team meets at 11:00 A. M. The Department Executive Board will conviene at 1:00 PM.
The American Legion National Emergency Fund.
Since Hurricane Harvey, Irma and Jose hit, many of you have asked how you can support Legionnaires and their families who have lost their homes to this devastating storm. You can help by making an urgently needed tax-deductible gift right now to The American Legion National Emergency Fund.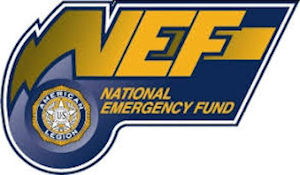 The American Legion's National Emergency Fund provides direct financial assistance to Legion Family members and posts impacted by natural disasters. To date, we have distributed more than $8 million in aid to people in desperate need.
While we do not yet know the full extent of the devastation along the Gulf Coast, we do know that The American Legion will continue to be there for Legionnaires who are impacted by hurricanes, floods, and other natural disasters, thanks to generous people like you.
A full 100 percent of donations to the National Emergency Fund are turned into grants for individuals, families, and posts impacted by natural disasters. Donations are not used to cover administrative or promotional costs.
Thank you in advance for your support. Please keep everyone impacted by the recent hurricanes in your thoughts and prayers.
For God and country,
Daniel S. Wheeler
National Adjutant
The American Legion
P.S. If a Legionnaire you know has been displaced by Hurricane Harvey or any other natural disaster and needs information on how to apply for assistance from The American Legion, please visit: https://www.legion.org/emergency/apply.
P.P.S. Please give as generously as you can to support Legionnaires impacted by the recent Hurricanes.